Main Content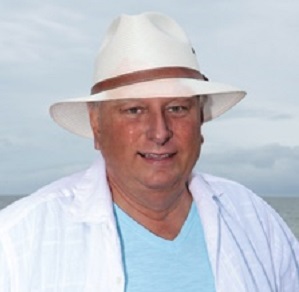 About
Jack Lanners
Trust is something I will build with you by gaining your Confidence in my ability to serve you and your needs providing professional attention to every detail. My Clients receive an added bonus if they want someone to manage their property. I own a Rental Company so be sure to inquire about my special services that can both insure your property is being checked on if you are not here year round. My Rental Service will not only offset yearly expenses but will also provide Income for you. Jack has been in Marketing for over 35 years and the transition to Real Estate was a natural fit to apply skills learned, coupled with his instinctive yet natural ability to Sell! As a Buyer you will be provided with all the tools necessary to make the right buying decision as Jack will share his extensive knowledge of the marketplace. As a Seller, your expectations are to have your Investment SOLD in the least amount of time for the most amount of return. Jack owns a Rental Company and is a Licensed & Insured Property Manager. If you are looking to Rent Your Investment or find a Rental you need to call me. I will save you time and make you money!
Contact Us
Have some questions?
Contact Us
Keep up to date with the latest market trends and opportunities in Naples, Florida.